DYK: a kitchen tool collection created using the same cutting-edge methods and philosophy with which the Takagi corporation became renowned for their carpentry tools.
Our belief is that each tool has a connection to every other,
and we refine our work by thinking about how to combine them.
Since ancient times, Japanese carpenters have used their tools and their hands
to create architecture of great beauty and craftsmanship.
Just as they did, we believe that understanding the characteristics of each tool
– and how to combine them into a perfect whole – will create beautiful cuisine.
It is a 'magic of great assortment and harmony',
as the expression goes: it reflects a sense of aesthetics of each user.
Takagi was born in 1866, as a simple sawsmith in Sanjo city, Niigata.
Over the years we have developed into a company selling a wide variety of professional cutting tools.
Choosing tools is the first step to sophisticated cuisine.
DYK presents kitchen tools that allow us to express our aesthetic sense freely.
Company
| | |
| --- | --- |
| Company Name | Takagi Co., Ltd. |
| Headquarters | 2341-1 Tsukanome,Sanjo,Niigata 955-8655 Japan |
| C. E. O | Tatsuya Takahashi |
| Established | 1866 |
| Annual Sales | JPY 31.7 billion |
| Number of Employees | 369 |
| Our Business | Manufacturing, distributing and wholesale of tools and hardware for construction, DIY, garden and kitchen. |
| Website | www.takagi-plc.co.jp |
Product Design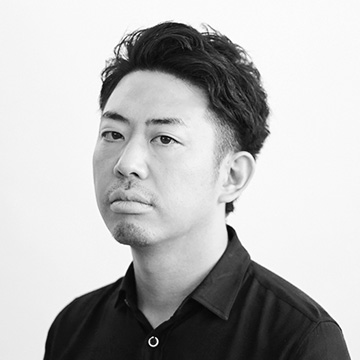 Keita Suzuki


[PRODUCT DESIGN CENTER]
Product designer. Born 1982. Founded PRODUCT DESIGN CENTER in 2012. With his "steady innovation" for advancing the history of products a step further, he has worked on various projects ranging from soy sauce cruets to trains. He participated in the Biennale Internationale Design Saint-Etienne 2015 as a guest designer. In 2016 he became the first Asian designer to be selected as a finalist for the HUBLOT DESIGN PRIZE 2016. Youngest juror for the GOOD DESIGN AWARD.
Graphic Design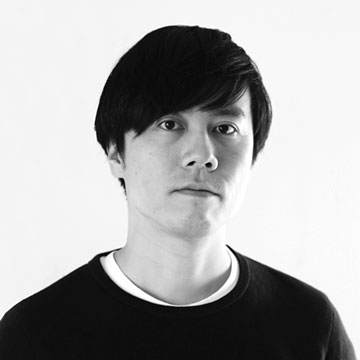 Graphic Designer. Born in 1982. Founded emuni in 2012. His graphic artworks include advertisement, branding and packaging designs as well as his personal works of typography shown constantly inside and outside Japan. He has won many awards such as ONE SHOW Design Gold Pencil, D&AD Silver Award and NY ADC Silver Award.